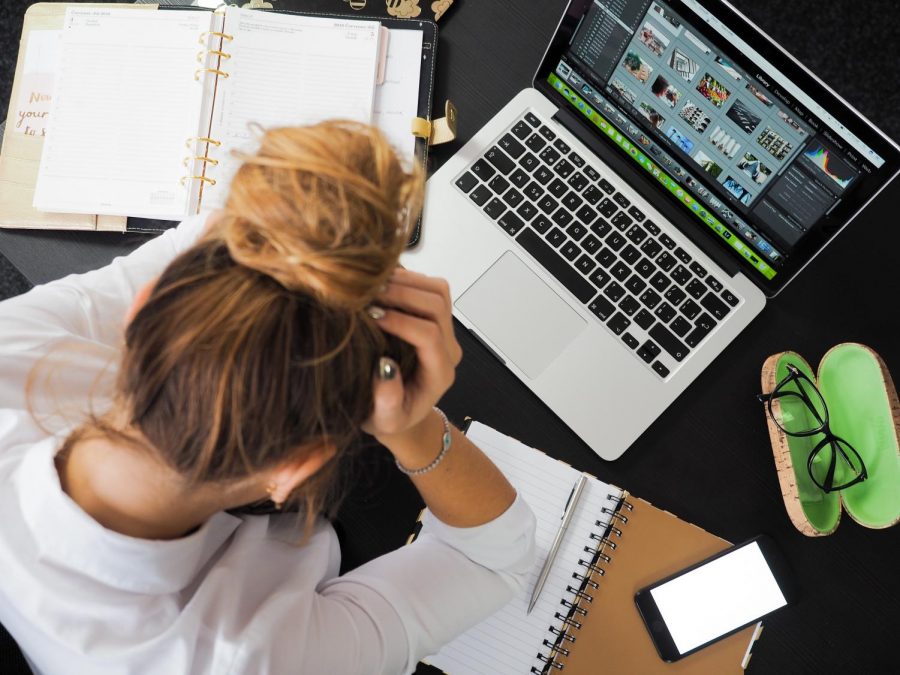 energepic.com
Finals week, (or—more-so—month): the most dreaded time of the year for a high school student. Between AP tests, finals, sports, and regular life, dealing with the stress of it all is vital to a student's physical, and emotional well-being.
As reported by Matthew Glowiak, a university counselor, "Engaging in a self-care routine has been clinically proven to. . .improve concentration, minimize frustration. . .improve energy, and more," making it that much more important for students to prioritize.
According to DSHS English teacher, Mrs. Anderson, "We spend a great deal of time telling other people to be kind to themselves. . .but we don't extend ourselves that same courtesy. We've got to take time out to be good to US."
Whether you find peace in the morning, or you want to find peace at night—find an opportunity to be with yourself. You can be a student, an athlete, a sibling, co-worker, anything, but at the end of the day, you are you—without the added labels.