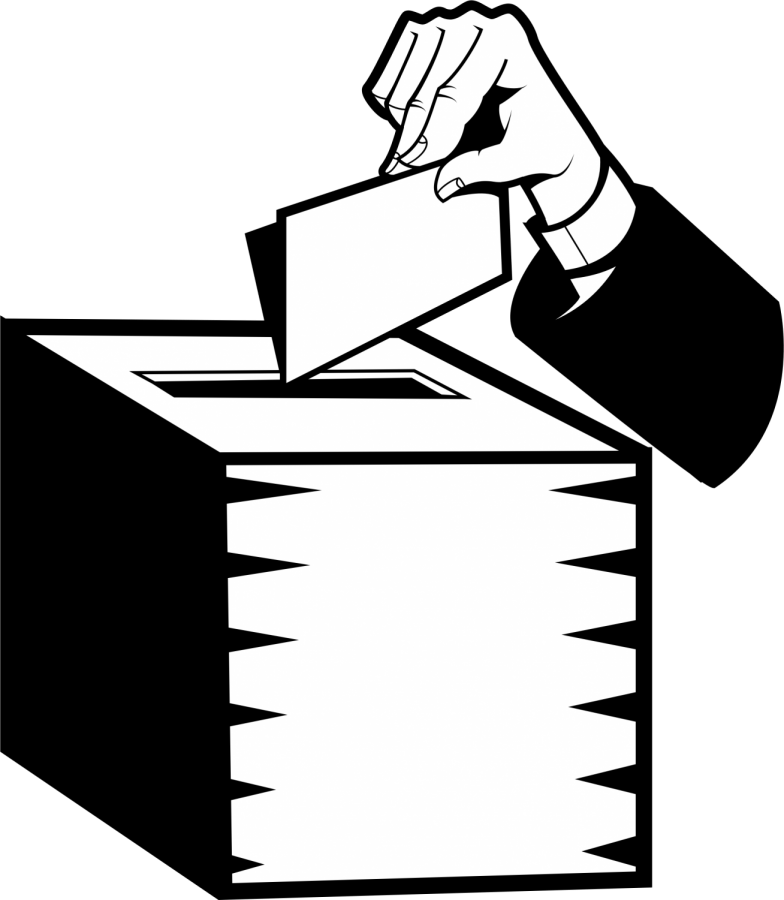 Photo courtesy of openclipart.com
If you're turning 18 before November 6th, 2018, you are able to vote in the midterm elections and have your voice heard on who will represent your district in Des Moines and D.C.
In the midterm election, all seats in the U.S. Congress are up for election along with 1/3 of the U.S. Senate (this doesn't include Iowa). Additionally, the midterm elections will affect your representatives in your state legislature.
However, before you're ready to cast your ballot there is one important thing you need to do: register. You can register to vote if you are over 17 ½ years of age and will be 18 by November 6th, 2018. You must also be a U.S. resident and an Iowa resident. You must not have been convicted of a felony, deemed incompetent to vote by a court, or claim the right to vote in another place.
To register to vote there are three options: registering online, registering by mail, or registering on Election Day.
To register online, simply visit sos.iowa.gov and click "Register to Vote Online". You will be walked through each step of the registration process.
To register by mail, visit sos.iowa.gov and click "Download a Voter Registration Form". Once you have filled it out, you must return it to the Dubuque County Court Auditor's Office at 720 Central Avenue, Dubuque IA 52001.
To register on Election Day, go to your correct polling location (locations can be found by visiting http://sos.iowa.gov) and provide proof of who you are and where you live. The easiest way to prove this is with a valid Iowa Driver's License that lists your current home address.
As former First Lady of the United States, Michelle Obama put it "If we stay home, critical issues that affect all of us will be ignored." Get out and vote Rams, and make sure your friends and family make it to the polls too!