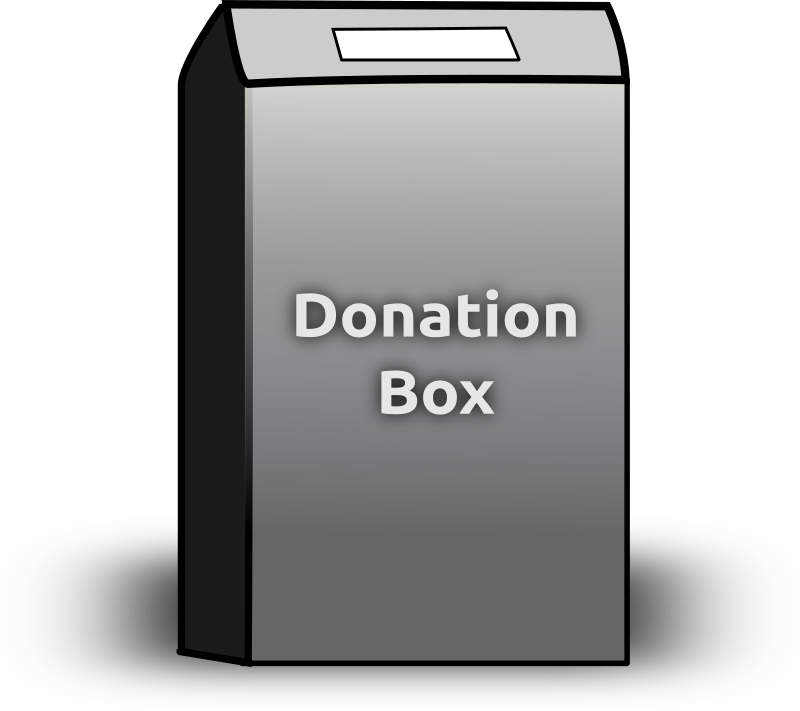 The Dubuque Senior High School and Hempstead High School Key Clubs will be collecting items for the Dubuque Rescue Mission during the following events
Thursday, December 13 – Varsity Wrestling meet with Cedar Falls
Thursday, December 13 – Sophomore Basketball double header with Hempstead
Friday, December 14 – Varsity Basketball double header with Hempstead
Current high need areas include:
Folgers coffee
 liquid laundry detergent for high efficiency washers
Under arm deoderant
Hair brushes
Shampoo
Razors
Shaving gel
toothpaste
toothbrushes
Cash donations will also be accepted.
Tables will be set up inside the main entrance to collect donations as you enter these events. Any contributions are greatly appreciated!
If you have any questions, see Mr. Cuvelier in room B233 or any member of the Key Club