DSHS Welcomes Mr. Powers and Ms. Brokus
It's a new school year and new Rams are joining the staff.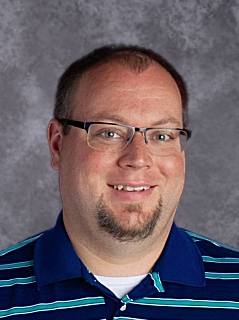 Mr. Dan Powers is one of the new Rams joining the family this year. Mr. Powers has been working in the Dubuque Community School District as a school counselor since 2007. Prior to coming to Dubuque Senior, he worked at Roosevelt Middle School for 6 years and the Alternative Learning Center for 6 more years.
Mr. Powers is working as a School Counselor for students with the last names that begin with the letters Hb-K at Dubuque Senior High School.
Mr. Powers describes his favorite part about being a Ram is the culture that one encounters in the school. He said, "[the] Ram Fam is more than just something people say, it really does feel like family here."
Mr. Powers looks forwards to getting to know the students and seeing all the amazing things they accomplish at Senior.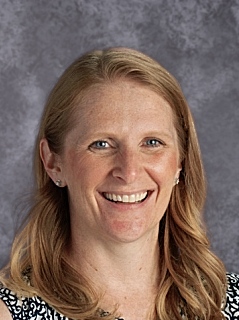 Another new Ram this year is Ms. Trica Brokus. Prior to working at Dubuque Senior, she worked at Washington Middle School, Dubuque Senior as a Student Needs Facilitator for 5 years, and last year she was an Assistant Principal at Hempstead.
This year, Ms. Brokus came back to Dubuque Senior as one of the Assistant Principals. Her main job is to provide support to students in the building with last names that begin with the letters A – I. Ms. Brokus's favorite part of being a Ram is the Rams. She said, "The people of Senior make this a great place to be and I'm glad to be part of this community again."
Ms. Brokus looks forward to supporting the Ram Fam and seeing everyone grow individually and as a group.