I'm a wanderer I am not lost I cannot find my way back There is no way back And no, you can't turn me around nothing you...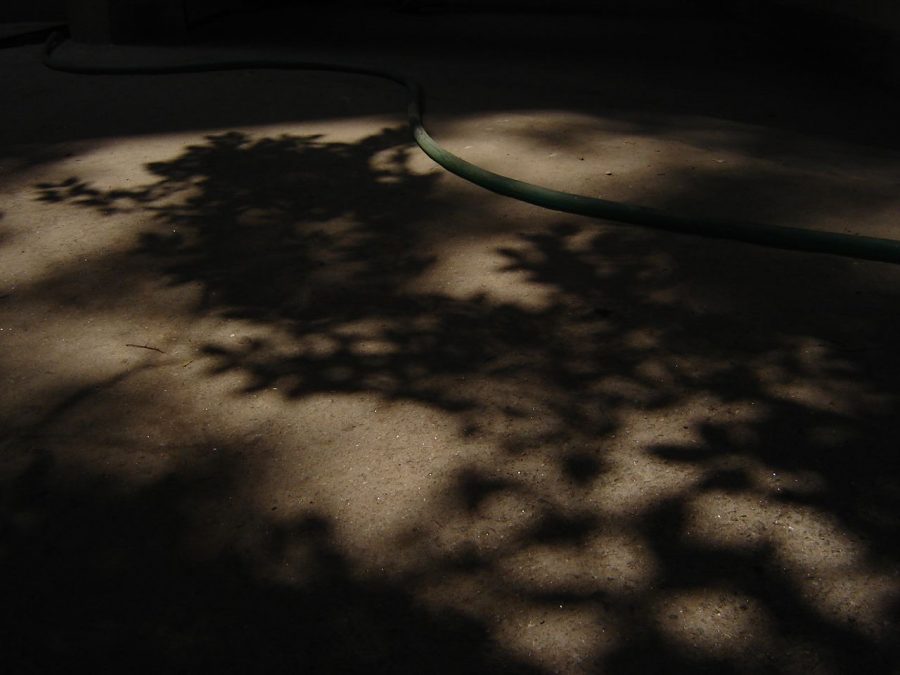 What if I was gone? Would you miss me? If I left with the breeze. Would you follow me? What if I left you my favorite book? Would you read...
Sorry, there are no polls available at the moment.
November 5, 2020
May 6, 2020
January 30, 2020