Guide to Holiday Gifting
The holidays are coming and you know what that means: time to stress out about what to buy everyone on your list. Whether you're shopping online or actually braving a trip to the mall this year, the Rampage is here with some gift ideas!
For the coffee addict….
YETI 14 oz. Rambler Mug
$24.99
Everyone under the sun has heard the buzz over Yeti products during the past year, but why leave out the coffee drinkers? Now Yeti is selling a stainless steel mug guaranteed to keep your coffee warm! With a No Sweat Design and Double-Wall Vacuum Insulation this gift is sure to excite the java enthusiast in your life.
Buy online here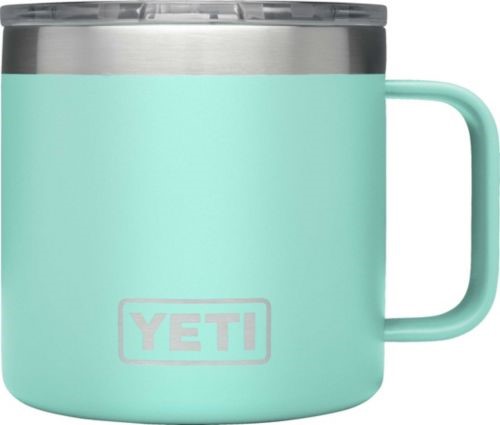 For the college kid….
Rapid Ramen Cooker
$6.99
College is stressful and living out of a dorm room is a struggle. Most college students don't have the time or money to brave the dining hall for every meal. Be their hero by buying them an Instant Ramen Cooker!
Buy online here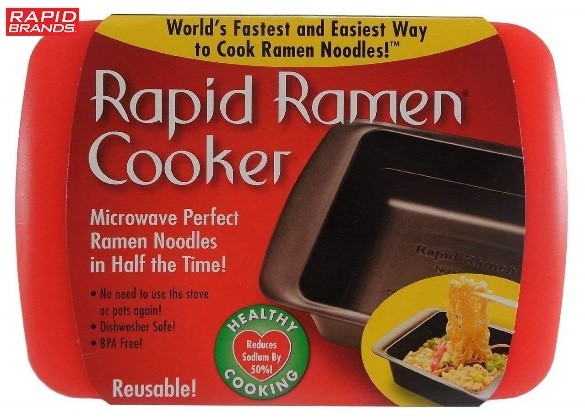 For the person who loses everything….
The Tile Mate
$19.99
The Tile Mate is a new result of Bluetooth technology. Simply download the app on your smartphone and synch it with your Tile Mate. Afterwards, attach the tile to anything you don't want to lose (your keys, wallet, etc.). If you ever lose that item, you can use your app to make the tile ring, helping you locate it. It also works in reverse, if you press down on the tile your smartphone will begin to ring. If they ever need to use it (which we all know they will) they'll give you major props because they didn't have to get a new phone or set of keys.
Purchase online here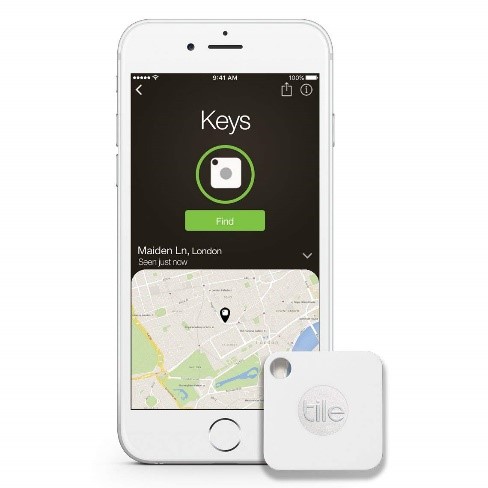 For the music lover….
iFox iF012 Bluetooth Shower Speaker
$29.99
With a 4.5/5 rating on Amazon, the iFox If012 Bluetooth Shower Speaker stacks up with some of the best Bluetooth speakers on the market without breaking the bank. This speaker can be immersed in up to three feet of water, can connect to your device in under 6 seconds, and lasts up to ten hours between charges.
Buy online here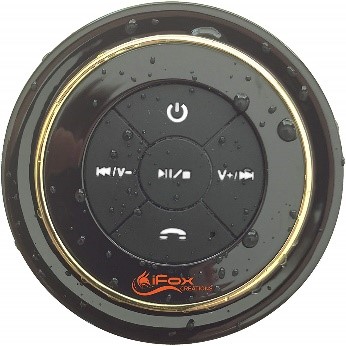 For the bookworm…
Book of the Month Club Subscription
3 Months for $44.99
A subscription box is truly the gift that keeps on giving! With a subscription to the Book of the Month Club the reader in your life gets to pick from one of five current bestsellers and get it delivered right to their door.
Buy online here