Rams Make Pre-Season All-American Teams by Perfect Game
Perfect Game and Rawlings announced their Preseason All-American Teams, and two of our Rams made the cut!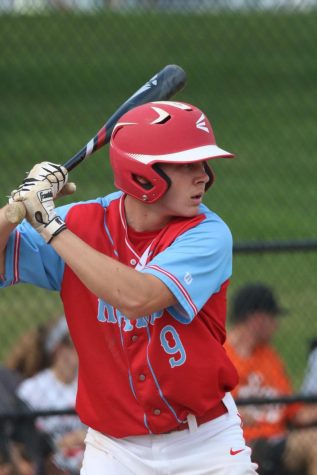 Sam Link (12) was selected for the 1st team and Cole Smith (10) was selected for the Honorable Mention team.
The teams recognize the top underclass high school baseball athletes, grades 9-11, in the U.S. The All American 1st, 2nd, and 3rd teams select 300 athletes from the US, Canada, and Puerto Rico. Every team has 100 of these players, either juniors, sophomores, or freshmen. The high honorable mention and honorable mention lists recognize potential top underclassmen.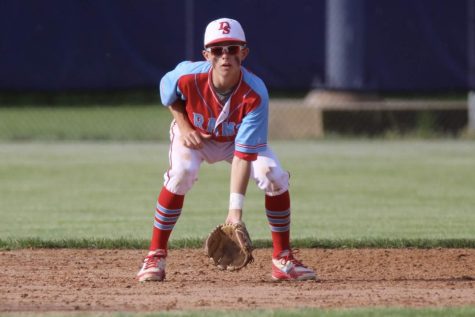 'Perfect Game' hosts hundreds of tournaments. They are said to be the 'elite amateur baseball scouting organization in existence'. Players selected perform for recruiters and scouts in highly competitive games. Major League Baseball scouts many of these athletes. 1240 athletes from Perfect Game events have played Major League, and 11,623 athletes have been drafted by Major League.  
Congrats, Rams!!! 
To learn more about Perfect Game, visit www.perfectgame.org.