Do you know how to pay for college?
An informational meeting will be held on Thursday, September 19th in the DSHS Cafeteria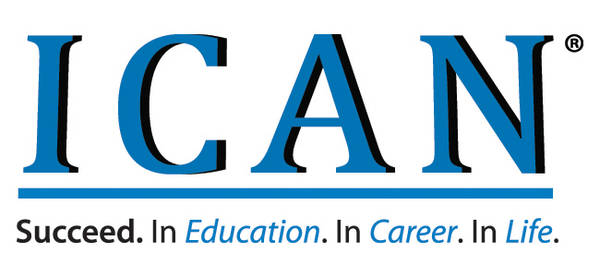 Advertisement
Hang on for a minute...we're trying to find some more stories you might like.
If you are a senior planning for college (or the parent of one), you probably have questions about the financial aid process.
Find answers during a free presentation. Topics will include:
Financial Aid Process
FAFSA Application Review
Understanding FAFSA Results
Understanding Costs – College Comparisons
Financial Aid Options
Scholarships Process
Where to Go for Help
ICAN®
How to Pay for College Presentation
Senior High School's Cafeteria
Thursday
September 19, 2019
6:00 P.M.
Contact Ms. Tevebaugh with questions