Meet the President-elect and Vice President-elect
On November 27th, 2020, Joe Biden was declared the 46th President of the United States. Along with Biden's victory, Kamala Harris was declared the 49th Vice President of the United States, making Harris the first female and first Asian American Vice President of the United States. The two politicians will be inaugurated on January 20th, 2021 at the United States Capitol in Washington D.C.
Joe Biden – President Elect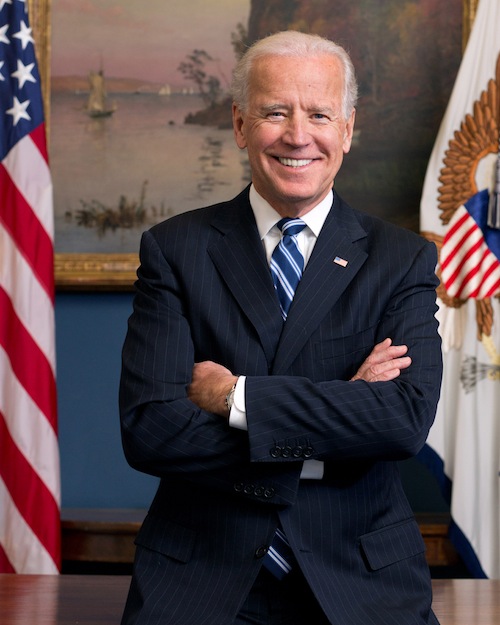 Joe Biden was born on November 20th, 1942 in Scranton, Pennsylvania. He attended University of Delaware, where he studied history, political science, and graduated in 1965 with a Bachelor of Arts degree. In 1970, Biden was elected to the New Castle County Council and in 1971, opened his own law firm.
In 1972, Biden ran for the United States Delaware Senate seat and beat his competitor, Republican Caleb Boggs. Biden continued to serve for the United States Senate for 36 years until 2009. While in the Senate, Biden was the Chairman of the Committee on Foreign Relations, in which he advocated for strategic arms limitation with the Soviet Union, promoted peace and stability in the Balkans, called for American action to end the genocide in Darfur, as well as expanded the North Atlantic Treaty Organization.
In August 2008, presidential candidate Barack Obama announced Joe Biden as his Vice President nominee, and in November 2008, Obama and Biden won the 2008 Presidential Election, allowing Biden to become the 47th Vice President of the United States. As Vice President, Biden helped secure passage of the New Strategic Arms Reduction Treaty, worked on a bipartisan agreement on tax increases and spending cuts, and helped craft 19 actions for the President of the United States. Prior to leaving the office in 2017, Obama awarded Biden with the Presidential Medal of Freedom for his faith in fellow Americans, love of the country, and lifetime of service.
On April 25th, 2019, Biden announced that he would be running for president in the 2020 Presidential Election against President Donald Trump. As president, Biden states that he would, "immediately reverse the Trump Administration's cruel and senseless policies that separate parents from their children at the border, end Trump's detrimental asylum policies," and reverse several other immigration regulations enforced by the Trump Administration. In regards to healthcare, Biden proposes protecting and building on the Affordable Care Act, compared to switching to a Medicare for All System. Biden also proposes a pay increase for educators and higher investment in resources for schools.
Kamala Harris – Vice President Elect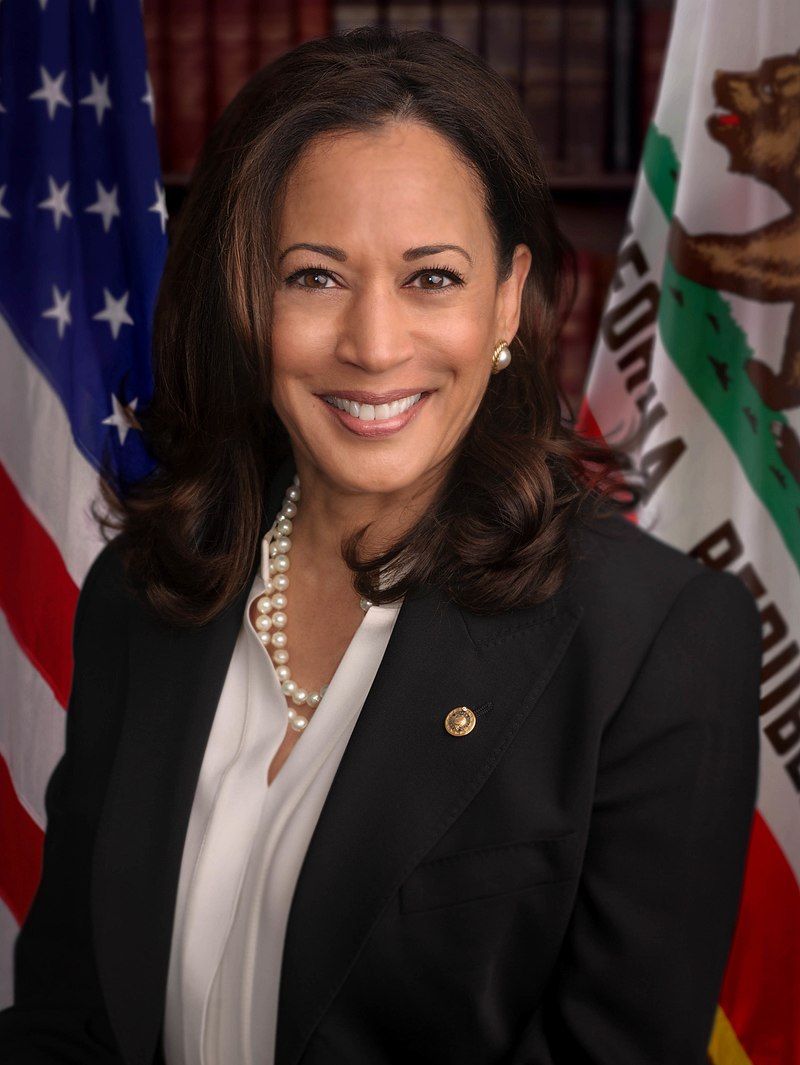 Kamala Harris, born October 20th, 1964 in Oakland California, was raised by two immigrant parents, her father, a Stanford University economics professor born in Jamaica, and her mother, a renowned breast-cancer researcher born in India. Harris attended Westmount High School in Quebec. Harris attended Howard University and the University of California's Hastings College of Law and graduated with a degree in political science and economics.
In 2010, Harris became the first African American and first woman as California attorney general. Six years later, in 2016, Harris became the second African American and first South Asian American to hold a seat in the U.S. Senate. In the Senate, Harris joined the chamber's Homeland Security and Governmental Affairs Committee, the Select Committee on Intelligence, Committee on Judiciary, and Committee on the Budget. Harris supported a single-payer healthcare system, introduced legislation to increase access to outdoor recreation sites in urban areas, and introduced legislation to provide financial relief in the face of rising house costs.
On January 21, 2019, Harris officially began her campaign to be the 46th President of the United States. As a presidential candidate, Harris predominantly focused her campaign on economic issues. Harris states she would implement universal preschool, debt-free college, a tax cut for working and middle class families, and Medicare available for all. Harris also stated that as president she would close private immigrant detention centers, increase oversight of Customs and Border Protection, and mandate a near-universal background check to increase gun regulation. On December 3rd, 2019, Harris declared the end of her campaign for President of the United States. This declaration did not stop Harris from taking a seat in the White House. On August 11th, 2020, presidential candidate Joe Biden announced Harris to be his Vice President if he were to win the election. Biden states Harris is "a fearless fighter for the little guy, and one of the country's finest public servants."