Graduation 2020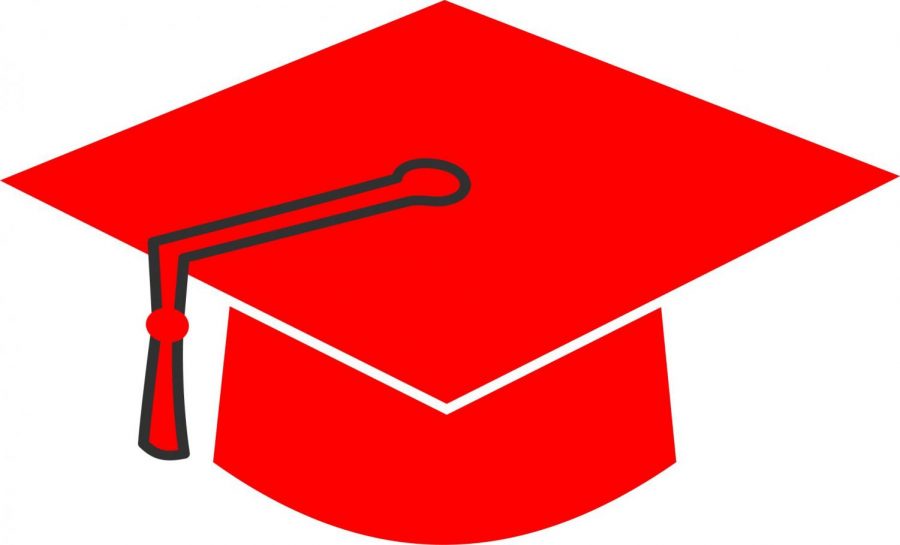 Now that we are unable to go to school many people are wondering what we will do for graduation.  Will it be canceled? Will it be virtual? Will there be less of an audience watching the kids take the walk they worked for, for 4 years?
Graduation is such an important and celebrated time in any senior's life. They get to be recognized for all the things they have accomplished over 4 years, and their whole life. Graduation marks a point where people are no longer considered kids and move away to start a separate life starting with college.
All these points of accomplishment and new life that were celebrated during a graduation ceremony were threatened this year. With Covid-19 and everyone trying to stay safe, the future was very unsure for our graduating students. So much of their senior year had already been lost and the last thing they wanted to lose was their graduation.
On March 30th the first statement about graduation was made in the district's daily updates. They said "We recognize that these are incredibly meaningful, right-of-passage events for our high school seniors and their families. While nothing has been cancelled as of today, given the fluidity of the situation, it is not possible for us to know at this point what the status of these events will be."
On April 20th they made their next big statement about graduation. They said "It continues to be our desire to celebrate graduation in some form with the Class of 2020. Knowing that there are many variables as the COVID-19 situation continues to unfold, we are working on various scenarios for holding a celebration."   
This statement left a lot of people wondering what would happen with graduation. It was clear the district was trying to do everything they could to make a ceremony happen even thought it might not have been the traditional way.
On April 20th they dedicated almost a whole update to the graduation. The first thing they said was the graduation date was being moved back from May 30th to June 27, as the target date with a backup date of Saturday, July 25. They also said they would limit the number of audiences "Each graduate will be given a very limited, specified number of tickets based on seating capacity and physical distancing guidelines at the time." To let the other family members see they are going to live stream it. The last thing they said was that they couldn't hold it inside because of the distancing issues. They said "We also know that significant physical distancing measures will still be needed. To accomplish this, our plan is to hold an outdoor ceremony in the district's largest space – Dalzell Field."
Graduation, as of now, will be celebrated in an untraditional new way. Although it's new it doesn't mean it won't be as significant and important in the senior's life. The district has worked very hard to abide by all the rules and still be able to hold a graduation. I commend them for all their hard work and for keeping this year as normal as possible.
To see the full graduation update and other updates on the corona virus visit:   https://www.dbqschools.org/coronavirus-information/district-updates/